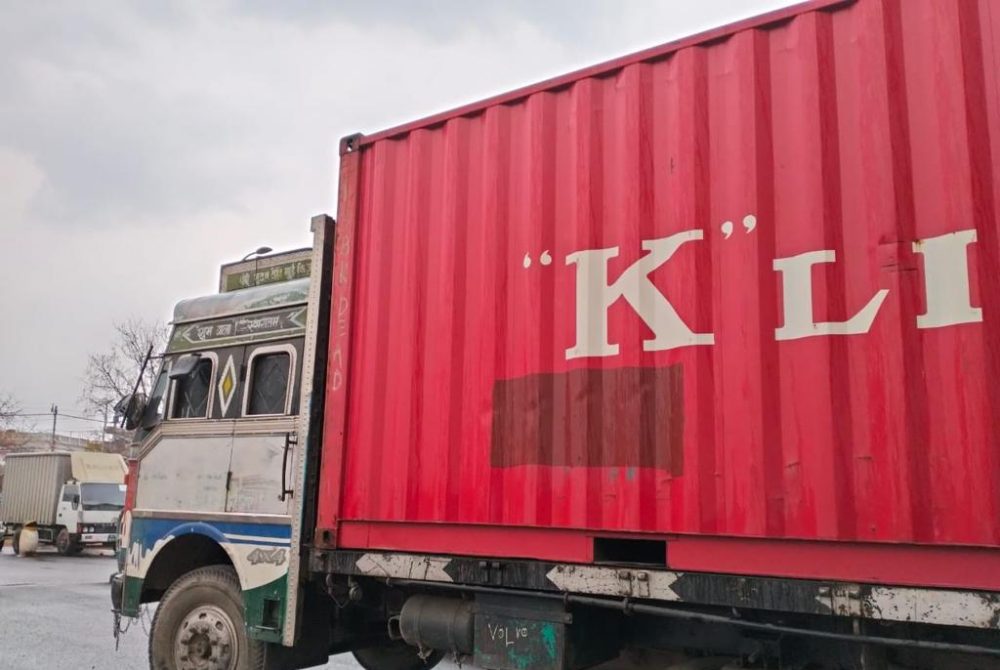 At Land and Sea Cargo Services, we offer reliable and affordable ground shipping services for both businesses and individuals all around the world. Our team at New York Cargo (P) Ltd. takes care of everything, from finding the right vessels to handling all the necessary paperwork and tracking your shipment while it's in transit.
We have all the equipment and experience necessary to get your shipment from one end of town to the airport on time or to transport your trailer across the country. Whether you're importing or exporting, we can provide efficient sea freight forwarding services that ensure your cargo arrives at its destination safely and on time. We can offer both full container load (FCL) and less than container load (LCL) services, giving you a wide choice of ocean carriers and the flexibility to meet your needs.
Our customer service team is highly knowledgeable and can help guide you through the shipping process to make sure everything goes smoothly. We have a wide range of vehicles available to us, so we can provide practical equipment for any type of shipment. We also have land cargo forwarding services available in various cities across the country, and we've successfully handled high volumes of cargo for both exports and imports.
We operate through the Calcutta/Haldia Port of India, and we offer a range of services including NVOCC/LCL, export and import consolidation/forwarding, container transloading, and top-up operation. We're committed to making your shipping experience stress-free and convenient, so you can trust us to handle your cargo with care and expertise.