WELCOME TO NEW YORK CARGO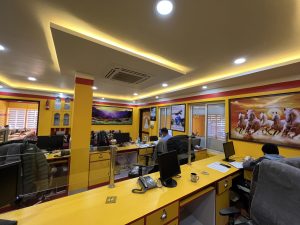 New York Cargo PVT. LTD is a freight forwarding and custom clearing agent company based in Nepal. Established in 2005, it offers a wide range of transportation services, including air, ocean, rail, and road. The company's mission is to provide world-class transportation services to customers while maintaining a professional and friendly work environment for both customers and employees. The company was founded by Mr. Jeevan Pandey and aims to expand its business horizon beyond the Nepalese Skyline.
From the desk of MD
New York Cargo PVT. LTD recognizes the dynamic and competitive nature of today's market, particularly in Nepal where the economy is heavily reliant on service sectors. To stay ahead of the competition, the company places a strong emphasis on customer satisfaction and providing a warm and efficient work environment for both customers and employees. Maintaining a professional identity and quality service is a top priority for the company. These principles have led to the success of New York Cargo, making it one of the leading international freight forwarders in Nepal. The Managing Director, Jeevan Pandey, welcomes all individuals to be a part of the company.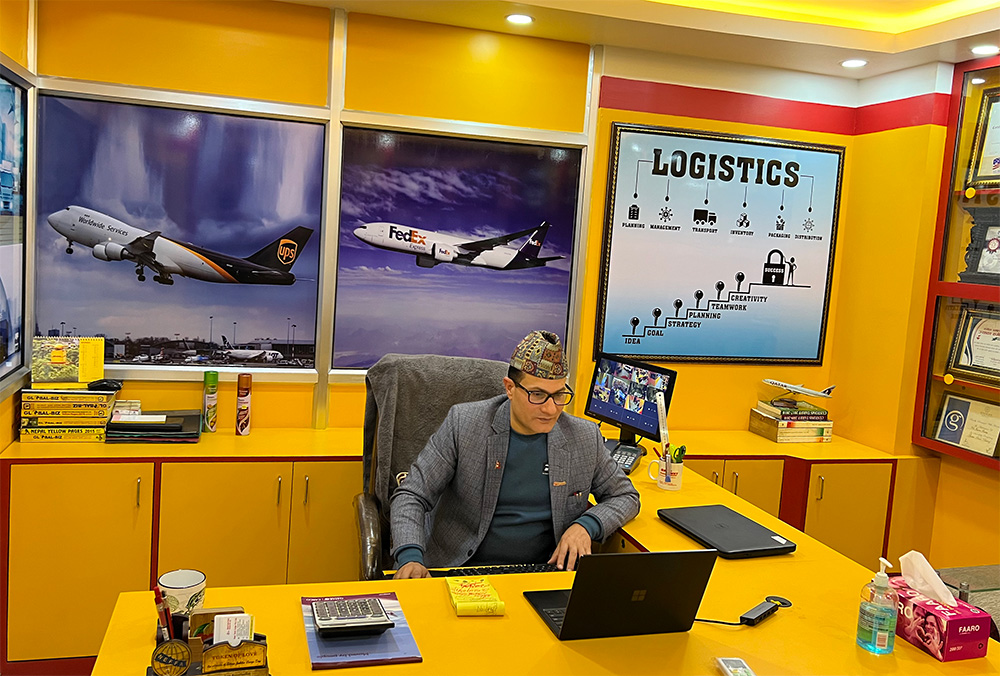 Services
Anything you need to deliver, in any corner of the world

Get Your Quote in about 10 Minutes. It's quick and easy - and your information is secure or
Call us @ +977 9851015039